Serving customers in the Tilley and Rolling Hills areas since 1964!
Our office is OPEN.
PLEASE CONTACT US BY PHONE AT 403.964.3653 OR BY EMAIL - admin@tirolgas.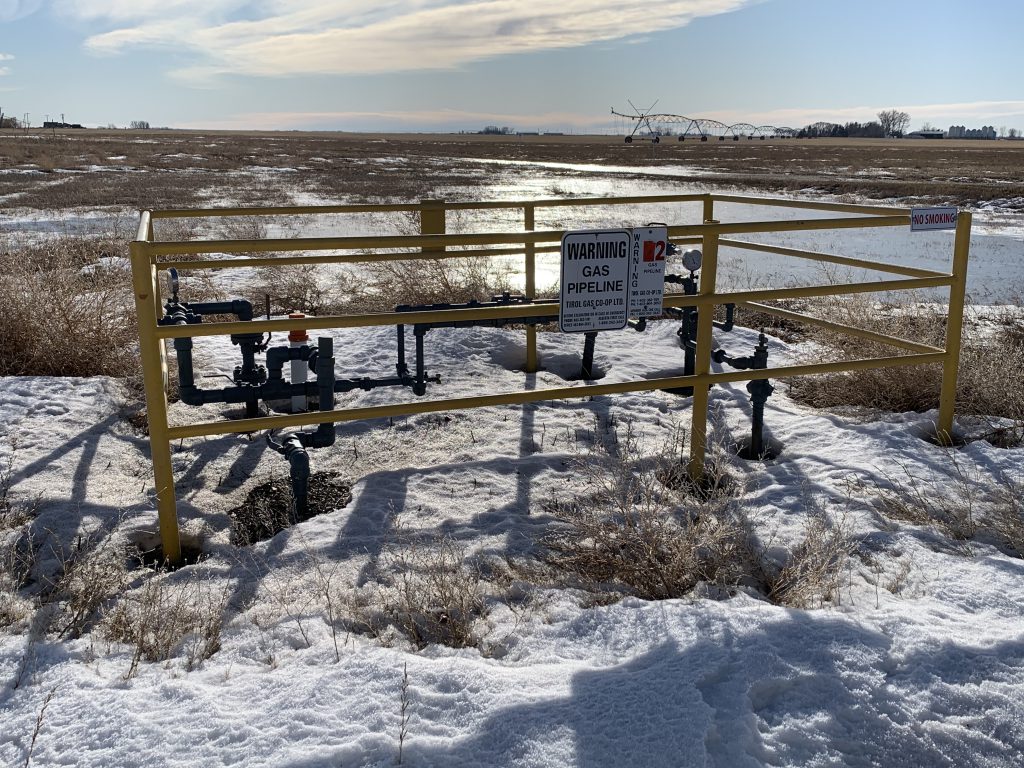 Our goal is to safely and efficiently operate our gas distribution system by coordinating new construction, installing meter sets, performing leak detection, and maintaining our distribution system. 
If experiencing a gas outage please check our Facebook page(link in contacts) for updates.
To view our 2022 AGM Minutes and Financial Statements, please click on the "About Us" tab.
We strive to provide natural gas at a reasonable rate to our Customers while maintaining the small town level of service that all of us in the Tilley and Rolling Hills areas have come to know and appreciate.