Serving customers in the Tilley and Rolling Hills areas since 1964!
At Tirol Gas Co-op, we strive to provide natural gas at a reasonable rate to our Customers while maintaining the small town level of service that all of us in the Tilley and Rolling Hills areas have come to know and appreciate.
Our goal is to safely and efficiently operate our gas distribution system by coordinating new construction, installing meter sets, performing leak detection, and maintaining our distribution system.
The Tirol Gas Co-op Board of Directors meets monthly throughout the year and holds an Annual General Meeting every spring. 
To view our 2022 AGM Minutes and Financial Statements please use the following links:
2022 Financial Statement:
2022 Tirol Gas Co-opFS (001).pdf
2022 AGM Minutes:
https://tirolgas.sharepoint.com/:b:/s/TirolGas/EYf46NAfBc9ImJZx_nFVSFMBe6ASinbIN3Zb5opEoOCDRw?e=57pMJs
2022 AGM Minutes (draft version until adopted at 2023 AGM):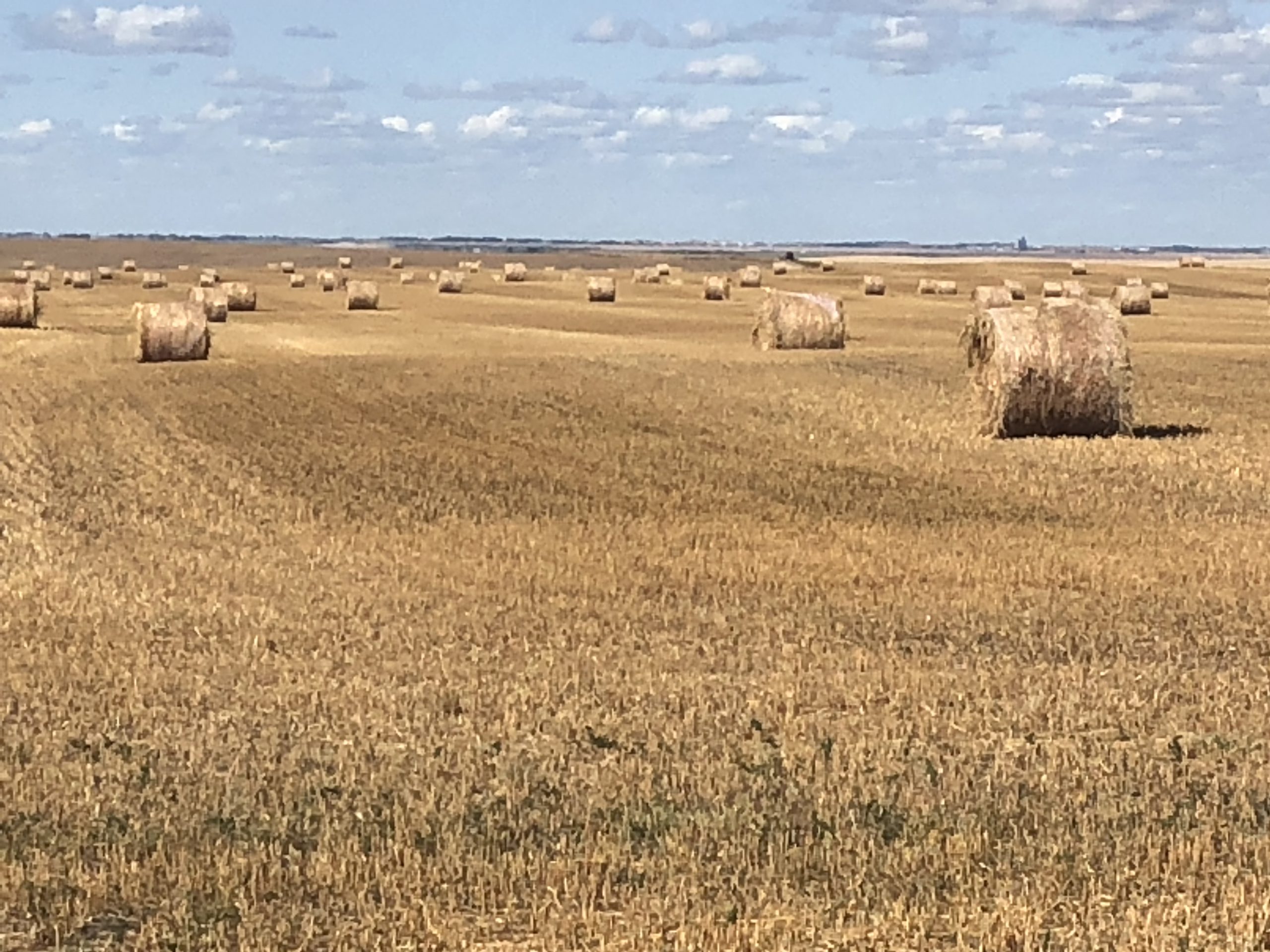 CURRENT BOARD OF DIRECTORS
DIRECTORS
John Butkiewicz
Dave Stabbler
Keith Tucker Vic Rafuse Allen Aebly